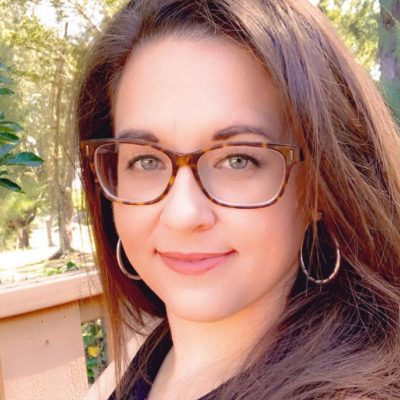 We are excited to announce the promotion of Luann Player to Vice President of Administrators Advisory Group.

Luann has been with the company for 16 years. While still in college, she quickly advanced from a marketing intern to an insurance and claims specialist and later took on the responsibility as VP of Operations, including overseeing the complete annual renewal process for all clients. She has an immense eye for detail and her passion to get things rights for our clients is unmatched. Luann has been able to play a key role in the company while working remote for AAG from far away places like Hawaii, Texas, and even South Korea!

She has always played a pivotal role at AAG and we are so proud of her growth and accomplishments. Please join us in congratulating Luann!