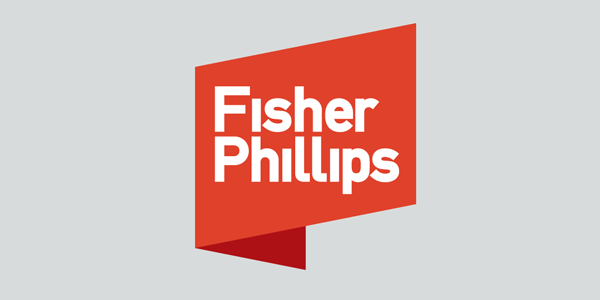 Fisher & Phillips LLP consists of over 170 attorneys working in offices around the continental U.S. The Firm continues to pursue an aggressive and practical approach to employment law, focusing upon innovative and preventative solutions to workplace problems.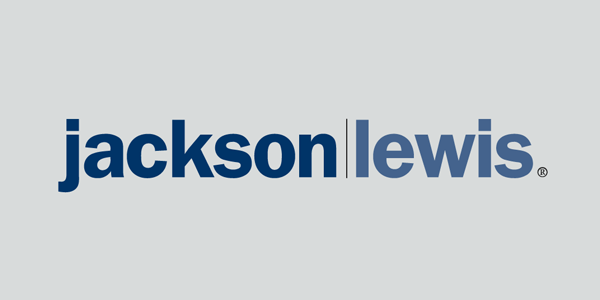 Jackson Lewis consists of over 358 attorneys practicing in 20 offices nationwide. As a result, the firm is able to have a national perspective and sensitivity to the nuances of regional business environments.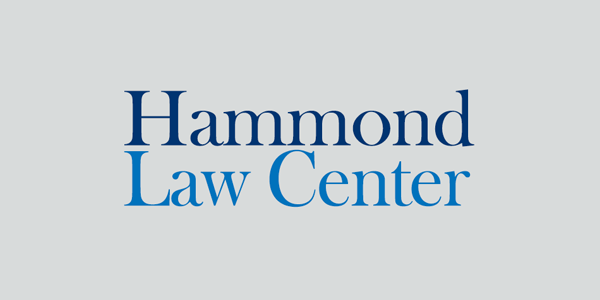 Hammond Law Center was founded by Keith L Hammond in 2016 to serve clients throughout Florida in all aspects of employment and labor law. Prior to founding the firm, Mr Hammond practiced for more than 15 years with one of the most prestigious nationwide labor and employment firms in the country.
Employment Litigation
Affirmative Action
Race, Gender and Age Discrimination
Sexual Harassment
Preventative Labor Relations
Union Avoidance
Strikes
Collective Bargaining
Grievance Arbitration
Employee Leaves
Pension and Benefit Administration
Immigration
Wage and Hour
Independent Contractor and Contingent Workers
Occupational Safety and Health
Substance Abuse and Drug Testing
Employee Privacy
Disability Rights
Workplace Violence
Restrictive Covenants and Non-Compete Agreements
Alternative Dispute Resolution
Reductions in Forc
Litigation Avoidance Counseling, including Policy Review
Class Action Litigation